How to Set Up Your Windows Laptop or Desktop the Right Way
Recently bought a new Windows laptop or desktop? Or are you looking forward to giving a fresh Windows makeover to your old device? Whatever the situation may be, here I am to help you out. In this article, I have provided you with a detailed step-by-step guide on "how to set up your Windows laptop or desktop the right way."
Choosing the Right Windows Version
Choosing the right Windows version is essential. If you've got Windows 11, great! It comes with some fantastic features and an amazing new look. If you're on Windows 10, don't worry; it's still a robust and reliable choice.
Remember that keeping your operating system up to date is crucial for security and performance, so make sure you have the latest updates installed.
How to Set Up Your Windows Laptop or Desktop:
Listed below is a thorough step-by-step guide to setting up your Windows laptop or desktop the right way.
Step 1: Performing Initial Setup and Updates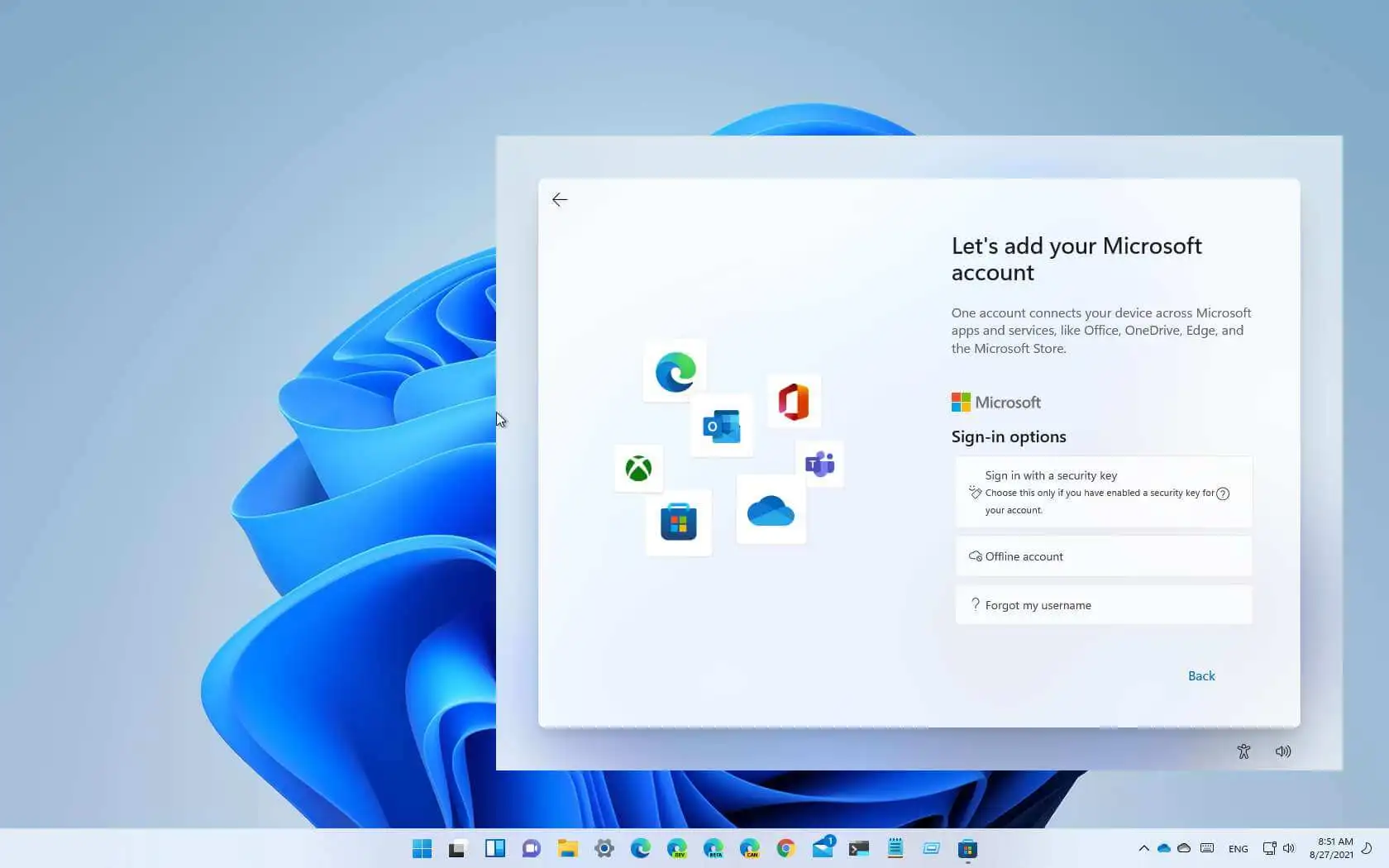 1. Language and Region Settings: When you first power on your Windows device, you'll be prompted to select your language, region, and keyboard preferences. Choose the ones that suit you best.
2. Connect to Wi-Fi: Make sure you're connected to the internet during the setup process. This will enable Windows to download updates and essential drivers.
3. Microsoft Account: You'll be asked to sign in with a Microsoft account. If you don't have one, you can create it during this step. This account will be your gateway to the Microsoft ecosystem, and it's handy for various services.
4. Privacy Settings: Windows will then ask about your privacy preferences. You can customize these settings, but it's generally a good idea to review them carefully to protect your data.
5. Windows Updates: Windows regularly releases updates to improve security and performance. After your initial setup, it's important to keep your system up to date.
Automatic Updates

: I recommend enabling automatic updates. Windows will then install important updates as they become available, keeping your system secure.
Manual Updates

: You can also check for updates manually by going to
Settings > Update & Security > Windows Update.
Step 2: Downloading Essential Software
Listed below are some essential software applications you need to install on your system.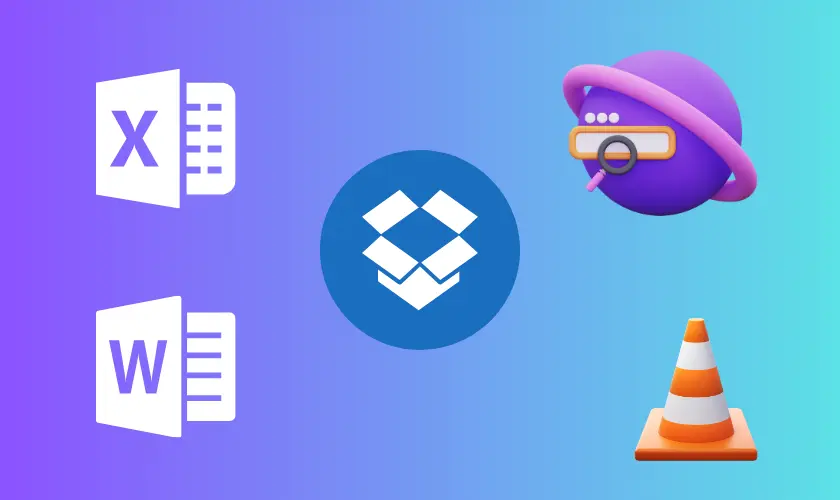 1. Web Browser: Whether it's Chrome, Firefox, or Edge, make sure you have a reliable web browser.
2. Office Suite: If you need to work with documents and spreadsheets, Microsoft Office or a free alternative like LibreOffice is a must.
3. Media Players: Install media players like VLC or Windows Media Player to enjoy music and movies.
4. Cloud Storage: Consider setting up a cloud storage service like OneDrive or Google Drive to keep your files safe and accessible from anywhere.
Step 3: Organizing your Files
It's easy for your files to become a chaotic mess. Therefore, I have provided you with some essential tips and tricks to keep your files organized.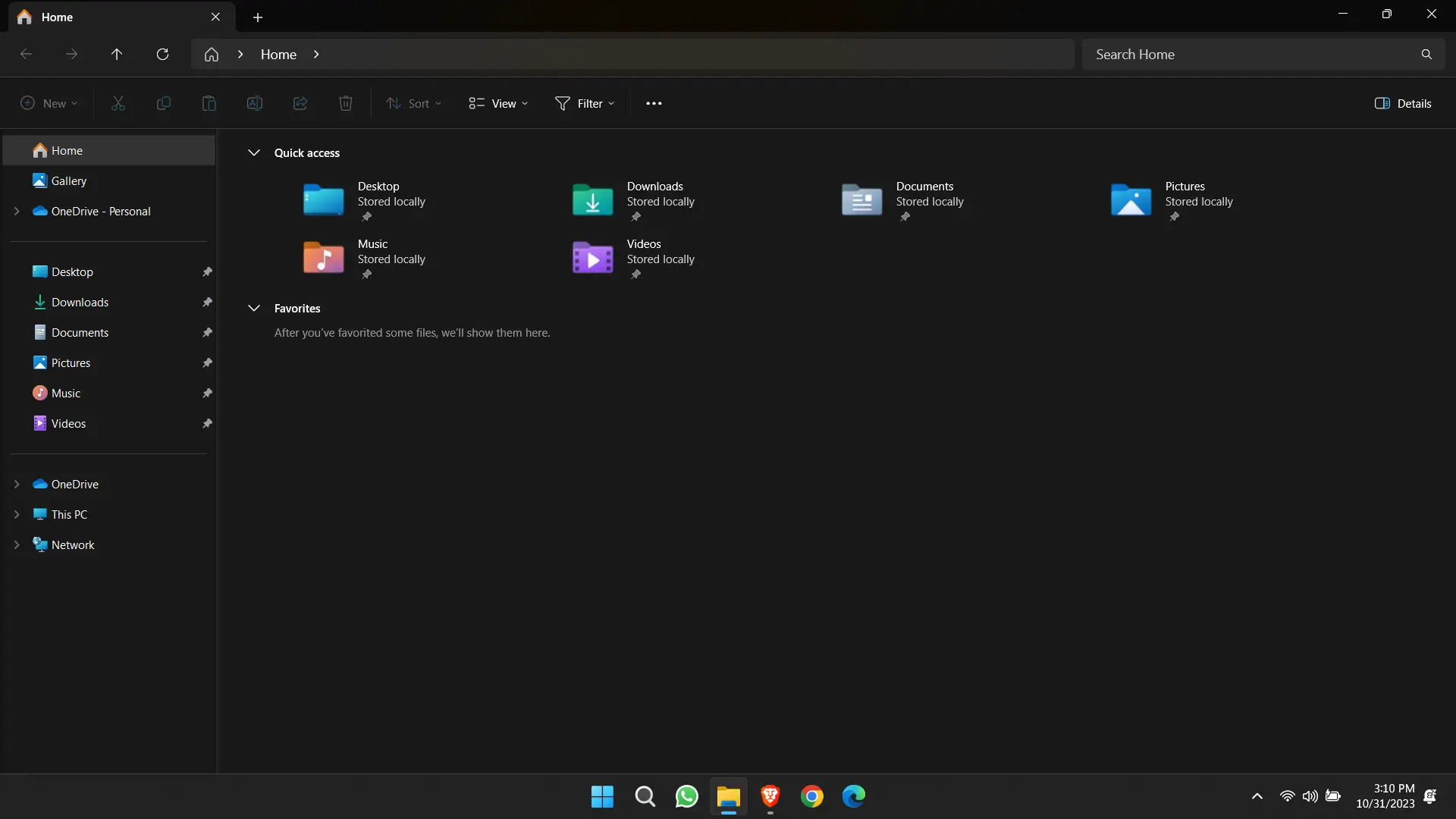 1. Folders: Create well-labelled folders for different types of files – documents, images, videos, and so on.
2. File Naming: Use clear and consistent file names to make it easy to find what you're looking for.
3. Backup: Regularly back up your important files to an external drive or cloud storage.
Step 4: Addressing Security
Your Windows setup isn't complete without addressing security. Listed below are some essential security measures you need to consider.
1. Windows Defender: Windows comes with built-in antivirus and anti-malware protection. Keep it active.
2. Firewall: Ensure your firewall is turned on to protect your network.
3. Password Management: Use a password manager to create and store strong, unique passwords for your various accounts.
4. Two-Factor Authentication: Enable 2FA wherever possible to add an extra layer of security to your online accounts.
Step 5: Personalization and Customization
You can follow the steps below to personalize your Windows to match your style and needs.
1. Themes and Backgrounds: Choose your favorite desktop background and customize your system's theme to make it your own.
2. Start Menu and Taskbar: Organize your Start menu and taskbar with the apps you use most frequently for easy access.
3. Desktop Shortcuts: Create shortcuts to your most-used applications and files on your desktop for quick access.
Troubleshooting Tips and Tricks
Slow Performance: Close unnecessary programs and check for malware to boost system speed.
Internet Connection Problems: Restart your router and update Wi-Fi drivers for a stable connection.
Software Crashes: Keep software up to date and run older programs in compatibility mode.
Blue Screen of Death (BSOD): Note error messages and update drivers through Device Manager.
Application Not Responding: Use Task Manager to end unresponsive tasks and identify resource-hungry apps.
Conclusion
In this article, you've learned how to set up your Windows laptop or desktop the right way.
Using the steps outlined in the guide, you can set up your new windows completely in no time and customize your system to suit your style and preferences. The 5 things to do with your new Gaming PC are essential, especially if you've bought a new system.
Remember that technology is constantly evolving, so stay updated and explore new features and tools as they become available.
FAQs
Do I need to install antivirus software on Windows?
Yes, it's a good idea to have antivirus software on your Windows system, and Windows Defender is a solid choice. However, there are also reputable third-party options available.
How often should I back up my files?

Regularly. It's a good practice to back up your important files at least once a week to prevent data loss.
How can I improve the performance of my Windows system?
You can improve performance by regularly updating your system, managing startup programs, and ensuring your hard drive has sufficient free space.
Can I change my privacy settings in Windows after the initial setup?
Absolutely. You can adjust your privacy settings at any time by going to Settings > Privacy and making the desired changes.